Monthly Memberships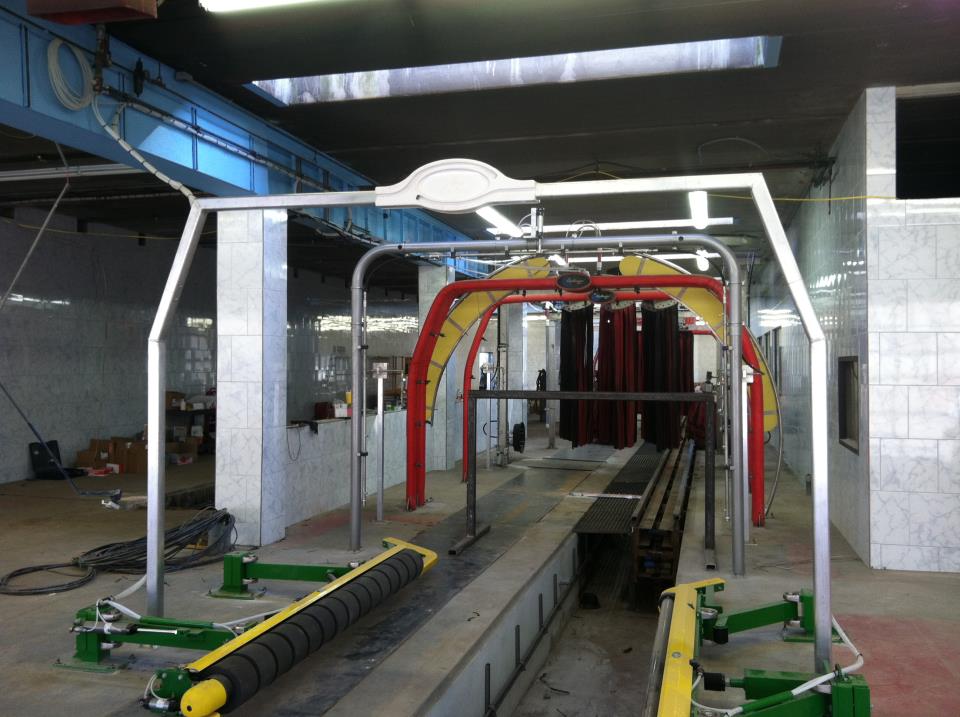 Wash your car as often as you like—for one low monthly fee! Choose from three packages. There's no long term contract, no sign up fee, and you can cancel whenever you like. We also offer hassle free automatic monthly billing.
Individual Membership
As a monthly member, you'll be notified of any special offers and discounts.
Choose from three great monthly packages:
Joe's Ultimate Wash
$34.99 Unlimited
Joe's Super Wash
$29.99 UNLIMITED
Joe's Original Wash & Dry
$22.99/month
Manager's Specials
Buy 3 Ultimate
Get 1 Free!
$63.00
Buy 4 Super
Get 1 Free!
$62.00
Buy 5 Original
Get 1 Free!
$48.50
Corporate Program
Soapy Joe's Car Wash offers corporate discount program for fleet vehicles and employee discount programs. Contact us to inquire about a corporate program for your company.
---
Sign Up Today
Come in to Soapy Joe's and sign up today for one of our monthly membership programs or contact us today for more information.